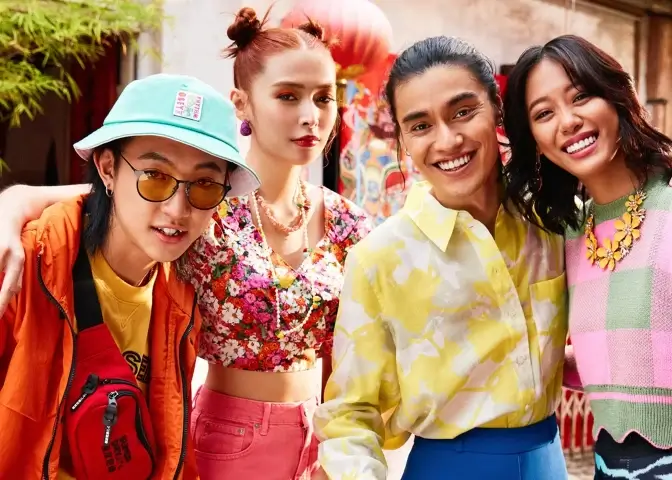 Friendly & team-oriented work environment.
We're a friendly, supportive and youthful bunch. Our employees work hard together, and play hard together. You'll feel at home on Day 1 no matter where you are, and there is always help whenever you need it. All of us strive for the same purpose - which is around our People.
Care for Mental & Physical wellbeing.
We are a company for the people and we care for employees' needs. We actively listen to the needs of employees and cover all aspects of well being in a holistic manner.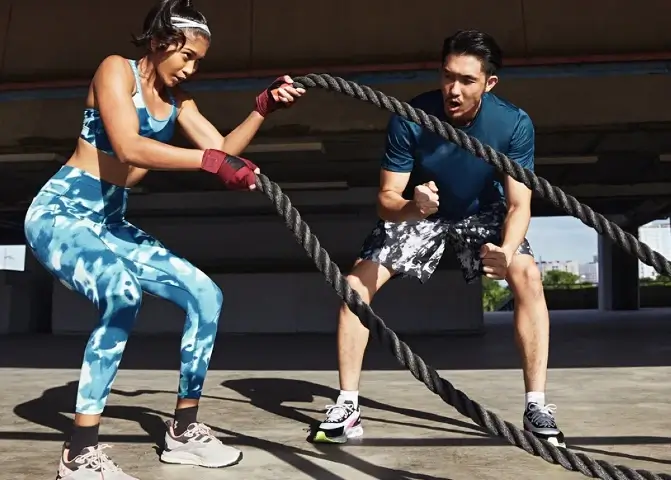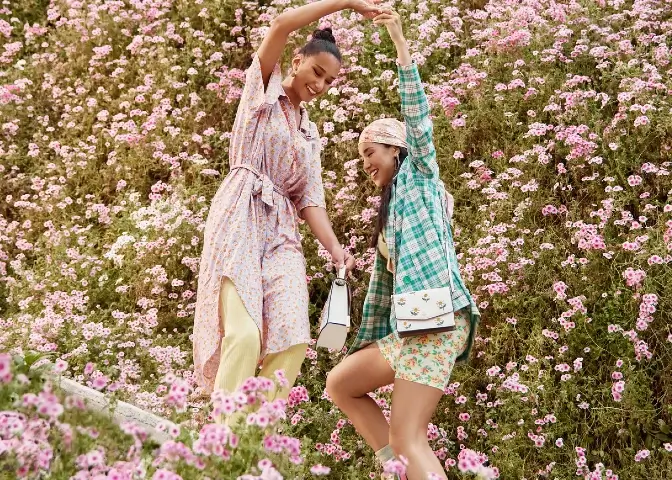 Work flexibility.
Flexibility is for our people to determine on where fits best for their individual needs. Our agile ways enable employees to work where they can live life to the fullest and how they can make the best out of what they do. Having work-life balance doesn't stop at work, it is our lifestyle.
Career growth.
As we grow the company, we want you to grow and achieve your goals. We care about employee skills and we give all the opportunities for you to make your own mark at the right time. Whether it's professional development or our leaders supporting your personal journey, we are here to continuously build the tools and resources tailored around your needs.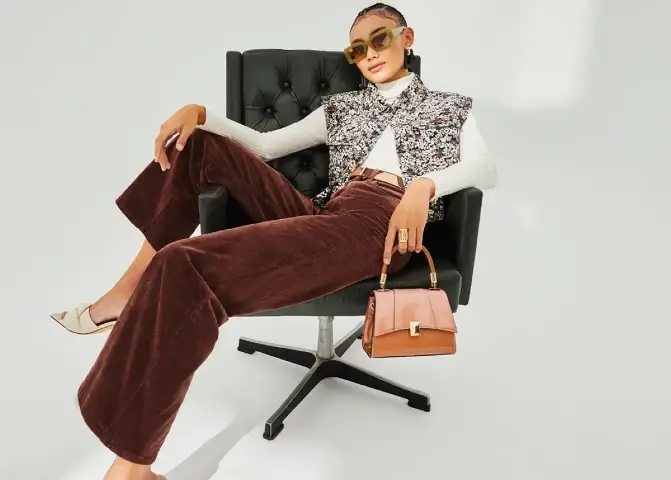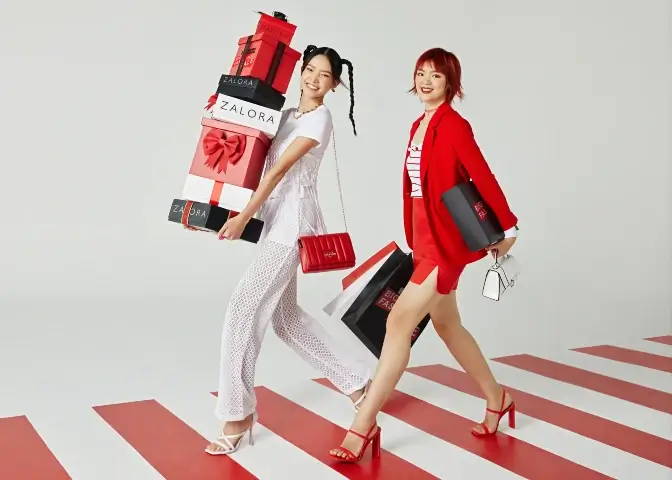 Exciting product & services.
We're in a unique space in a hot market. Our potential for expansion is unparalleled with the speed, breadth and depth we have. Our employee love a good challenge to make a mark in what we do best. Join us on this mission where it's not just about making an impact, but touching people's lives throughout your journey with YOU.